CAIR-MI Executive Director Dawud Walid was on 'Let It Rip' Thursday night to discuss how American Muslims are profiled when entering the U.S. from the Canadian border.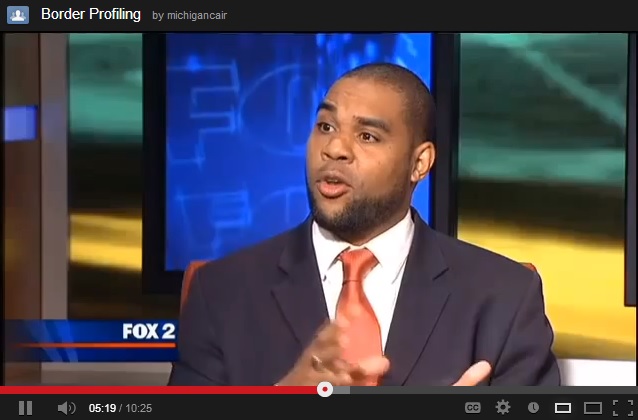 CAIR-MI has a pending federal lawsuit for four American Muslims who were asked invasive questions such as, "How many times do you pray in a day?" while crossing the border.
Watch video from Let It Rip.