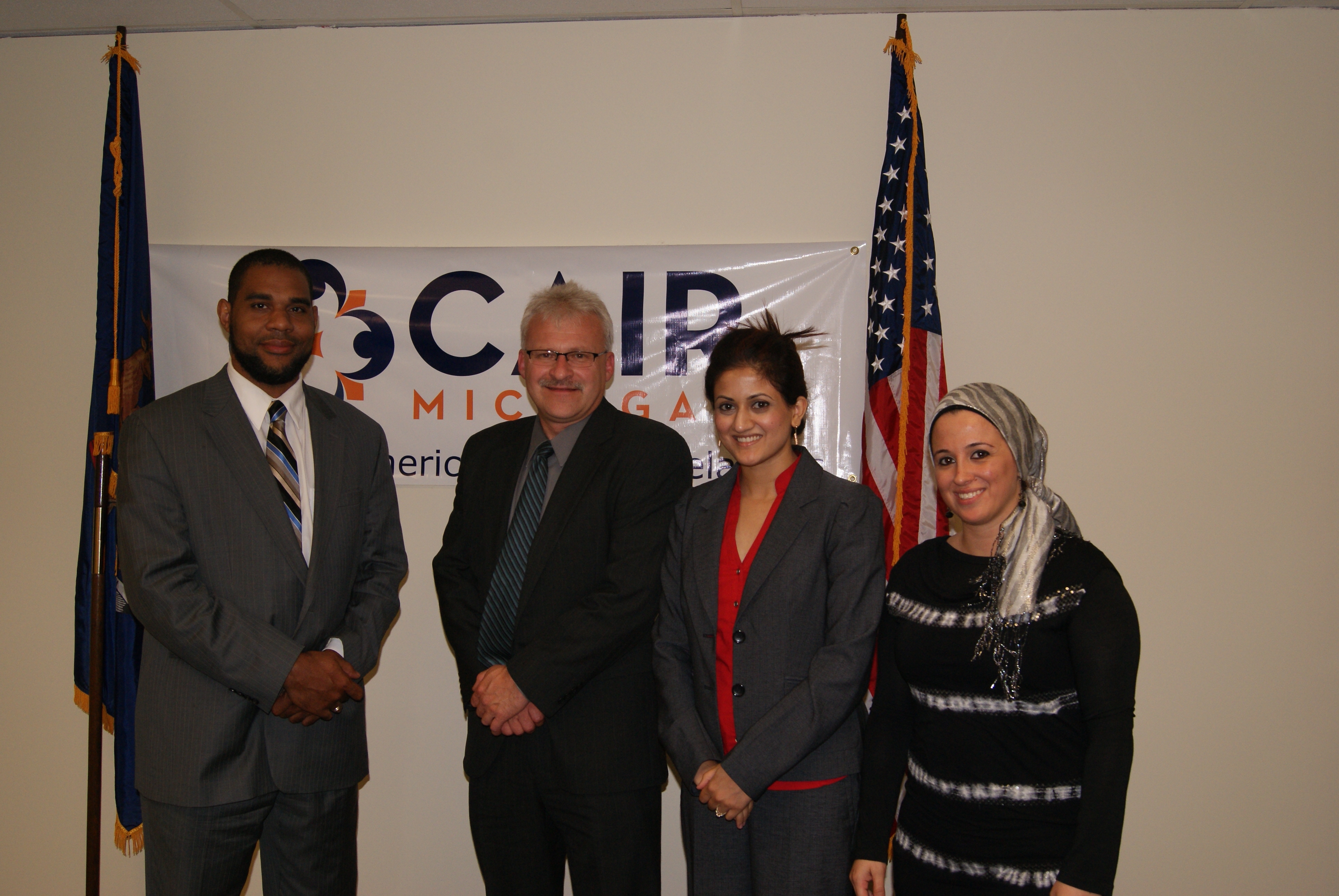 CAIR-MI worked with Captain Lee Zick to secure a range of Muslim friendly policies at Calhoun County Correctional Facility in Battle Creek, the largest immigration facility in Michigan.

In addition to receiving halal food, Muslim inmates receive: a higher caloric diet; Ramadan accommodation, and enjoy a pork-free facility. Copies of the Quran are available in the commissary, and the facility is very gender sensitive. CAIR-MI is working on a hijab friendly policy.

Captain Zick is a lifelong resident of Calhoun County and began his Career in December of 1982 with the Albion Dept. of Public Safety; Beginning in the Fire Service and subsequently receiving Law Enforcement Certification through the State of Michigan. Captain Zick joined the Calhoun County Office of the Sheriff in 1986 serving as a Patrol  Deputy, Undercover Narcotics Investigator and assistant team leader, prior to promotion to Sergeant, Lieutenant, and Captain in 2008.

Captain Zick has received specialized training in many areas including Investigations,Firearms,Corrections and Direct Supervision. Captain Zick currently commands the Corrections Division,the jail is a 600 bed facility with 120  staff members. Additional duties include oversight of the Corrections Center, Court Security, and Transport Units.