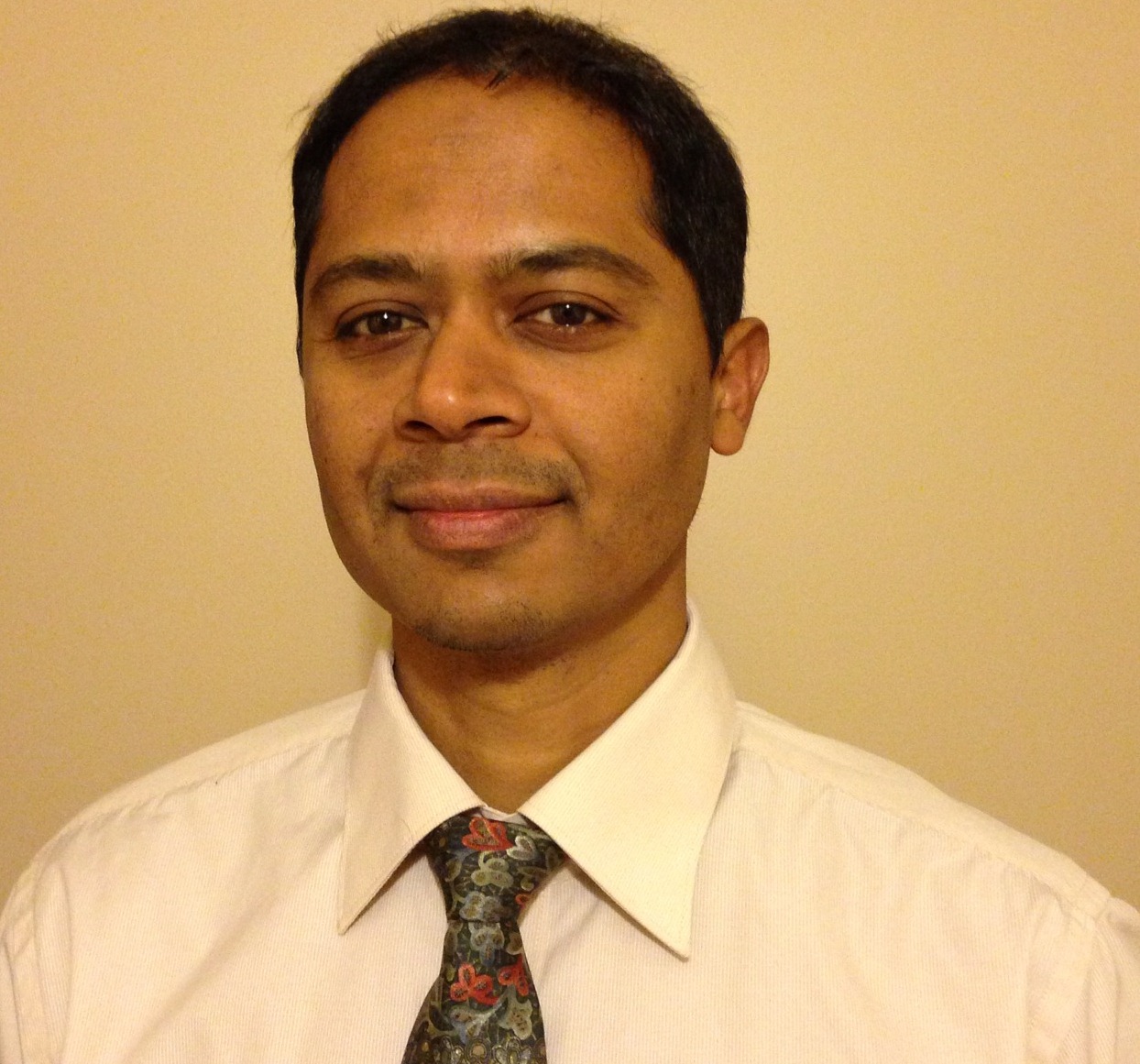 Thasin Sardar is an Infrastructure Architect for Hewlett Packard in East Lansing, Michigan, where he lives with his wife and two boys. Thasin is the President of the Islamic Society of Greater Lansing, a community of about 7,000 Muslims. 
Thasin previously served as the Chair of the Greater Lansing Islamic School Committee and the Youth Director for Muslim American Society's Lansing Chapter. 
Thasin is a community organizer, and promotes community service, civic engagement and outreach efforts in his community. Thasin is active in interfaith councils in the Greater Lansing community and in bridge building, peacemaking, and serves on dialog panels to promote mutual community understanding and harmony.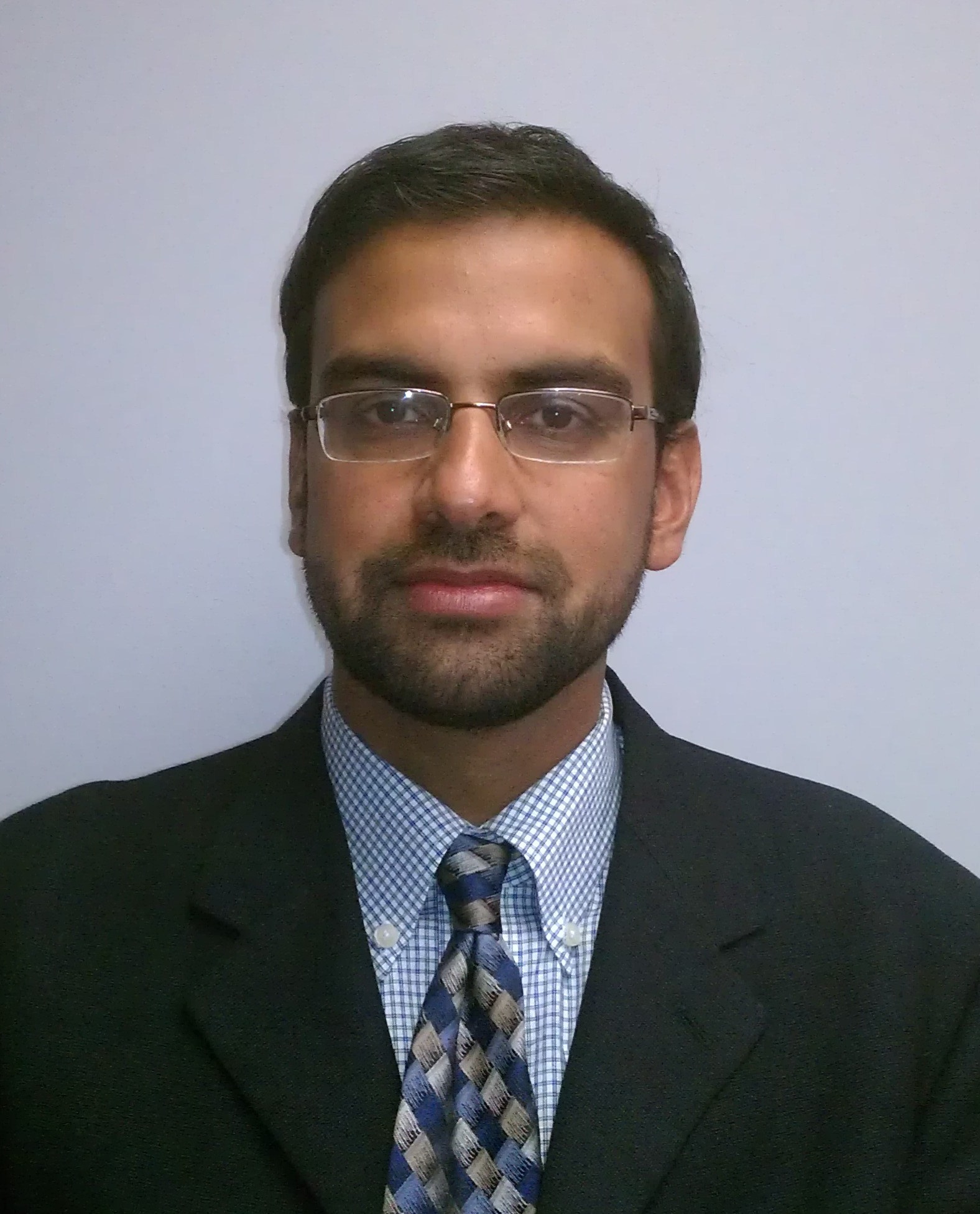 Tariq Hafeez is an attorney practicing business, corporate and health care law at a medium sized firm in Northville. He is the co-founder of LegalEase Solutions, a legal research firm. 
Tariq grew up in the Metro Detroit area and has been active in the Muslim community from a young age. 
He is currently on the board of directors of Crescent Academy in Canton. Tariq is married to Mona Youssef, also an attorney and referee in the Wayne County Juvenile Court, and the father of three daughters.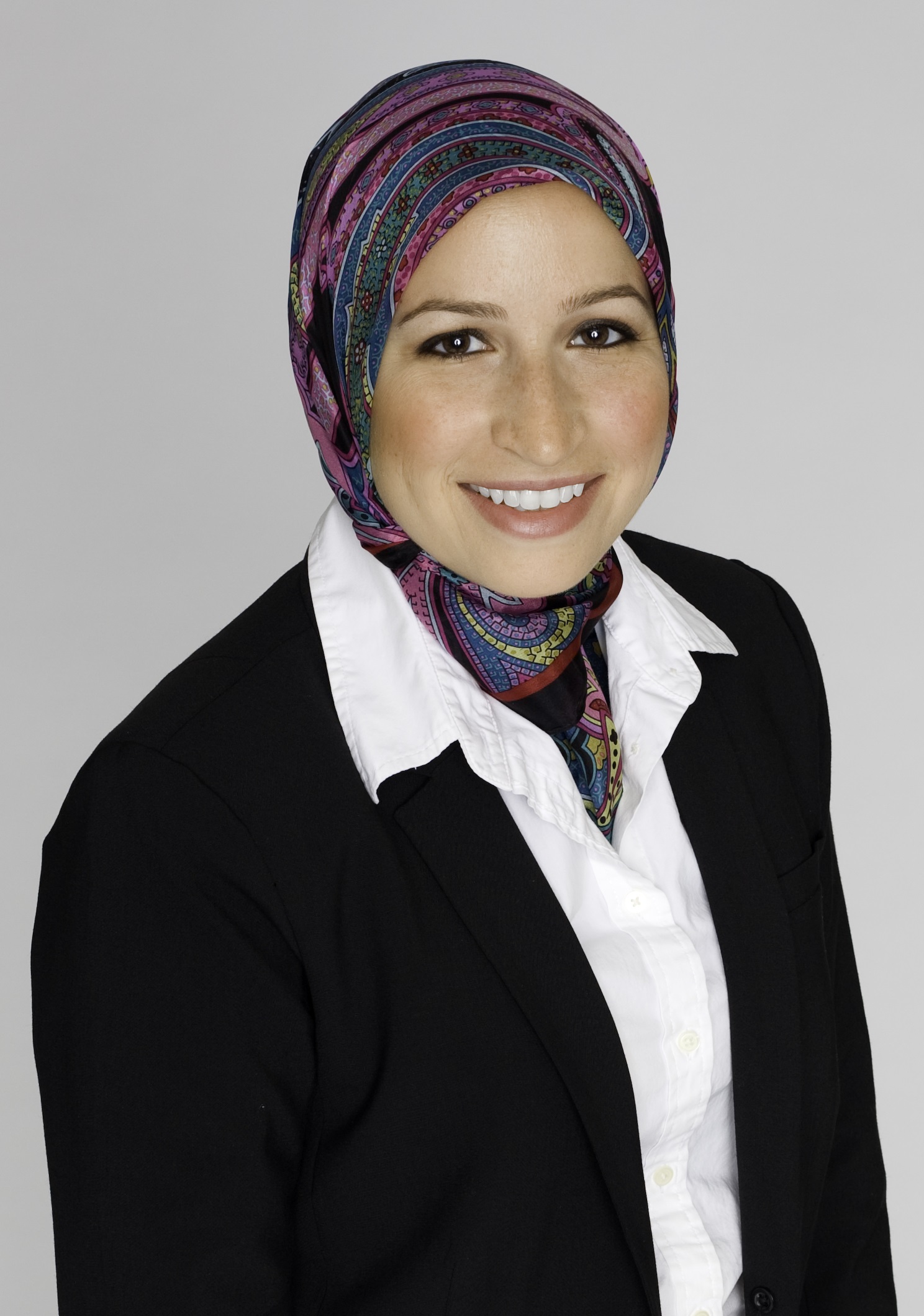 Rana Hadied is a board member and legal advisor. She is an Assistant Prosecuting Attorney for the Wayne County Prosecutor's Office. She works in the Mortgage and Deed Fraud Unit. Rana graduated from Wayne State Law School in May 2003. She was admitted into the Michigan State Bar in November 2003. 
Rana's favorite snack are salt and vinegar chips. As a child she dreamed of becoming a fashion designer. Her first pet was a rabbit and she likes spending time with her two daughters during her free time. 
Rana, who is fluent in Arabic, lives in Oakland County with her family.